Cyrille Telinge, cofounder of Novexpert, was inspired by his parents to develop his skincare brand. In 1977, Telinge family created the Cyrillus fashion brand for children, in reference to their son's first name. Cyrillus' label values are the expertise, the quality, and the heart. Cyrille created Novexpert with the same values in mind.
In 1996, Cyrille and his father created Bioware laboratory specialized in skincare formulation for pharmaceutical or luxury brands. To be in line with its ecological and ethical values, he further decides to develop his own brand, no longer working with brands that are not respectful of the skin, health or environment.
That is how the Novexpert natural and organic skincare brand was born, founded in 2008 by Cyrille Telinge who worked with beauty industry experts with solid backgroung in skin ageing science :
Daniel Colletta: Phd in organic chemistry, galenic specialist, former member of the Kanebo skincare research center (Japanese luxury skincare brand).
Jacques Leclere : Phytotherapy and skin biology expert, former Shiseido brand manager and former top manager at Nuxe.
Karl Lintner: Phd in biochemistry, expert in peptides, former team leader at Sedema (laboratory specialized in the production of anti-ageing molecules) awarded by Maison G. De Navarre Medal Award 2012 attributed by the society of beauty chemists and winner of the In-cosmetics lifetime achievement Award 2013.
Sharing the same desire to develop efficient and high-tech natural skincare products, these four experts worked together and combined their knowledge to create clean and biodegradable formulas, based on natural ingredients from biotechnology, without any single drop of toxic chemicals.
Novexpert beauty products are all designed by this highly skilled team of founders who share all their expertise in various fields such as skin biology, phytotherapy, green chemistry and dermatology. The result is high-tech new generation natural skincare formulas for healthier skin.
Novexpert natural facial products are infused with cosmeceuticals from cutting-edge anti-aging science, with much higher active principles concentration than common dermocosmetic products.
Hypoallergenic, free from allergens, and dermatologically tested, Novexpert high-tolerance formulas are a great solutions for sensitive skin types.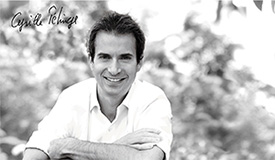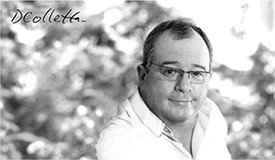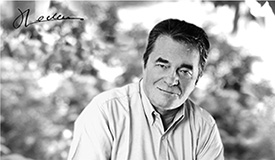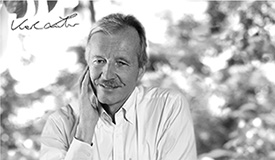 Founders and doctors of the Novexpert - crédits Novexpert