Your French luxury organic body scrub & treatments shop : best of premium organic firming body care and natural body exfoliant
Home Organic & natural beauty Women Bath & Body Body Scrub & Treatment Spring / Summer body oil Read all reviews, give your opinion...
There is/are 0 review(s) for this item. Average rating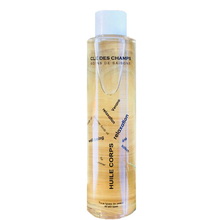 Spring / Summer body oil
39.00 €
This product has not yet been reviewed.