Our ethical and green pouches and small purses selection
Home Ethical & eco fashion Women Small Goods Pouches & Purses Nia wristlet - Cosmo Read all reviews, give your opinion...
There is/are 0 review(s) for this item. Average rating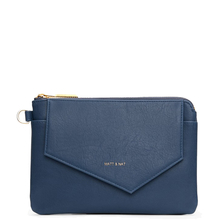 Nia wristlet - Cosmo
60.00 €
This product has not yet been reviewed.