Caliquo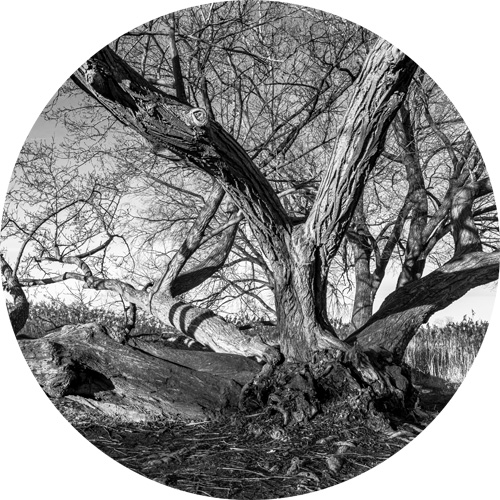 Each Caliquo refillable wooden toothbrush is both an artisanal object highlighting French know-how, as it is entirely made by hand in France, but also a technical toothbrush meeting all the advances in terms of oral health.

The noble wooden handle of your Caliquo toothbrush will follow you all your life, its infinitely refillable head will reduce your toothbrush plastic consumption by 8 and is very economical in the long term.

Caliquo has invented the designer and eco-responsible toothbrush that you are proud to have in your bathroom.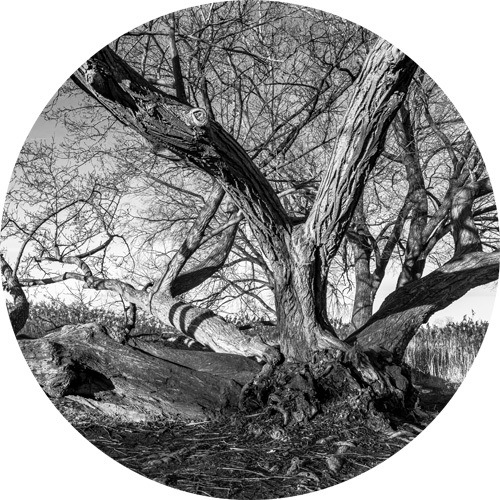 Know more about Caliquo
Why we love CALIQUO ?
Its noble wooden toothbrushes
Its French craftsmanship
Its ecological charging system