Dou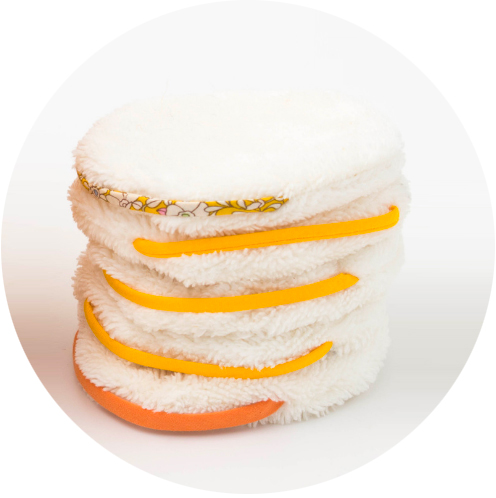 Pauline, in love with the planet and aware that the simple act of removing makeup was devastating for the environment, has created Dou, a committed brand offering everyday objects revisited in a sustainable, eco-conscious and colorful way.
To create without the need to re-produce is the main mission for the Dou brand. All products are ecological and zero waste thanks to the principle of upcycling which consists in enhancing existing objects by giving them a new life.
It was during a trip, that Pauline hand-made her first cotton make-up remover. From there were born the amazing Dou's pancakes, the first soft washable make-up remover cottons made in small sewing workshops with carefully selected quality materials.
Know more about Dou