Matt & Nat
Matt & Nat is a vegan handbags line designed in Montreal, Canada since 1995, that is completely cruelty-free.
Inspired by everyday life, architecture and graphics, Matt & Nat aims at creating beautiful things that have a positive impact. Following this philosophy, the vegan brand puts a strong emphasis on environmental awareness : linings inside Matt & Nat products are always made out of 100% recycled plastic bottles. Introduced in 2011, the use of cork, a renewable resource, for the labels inside the bags is another great sustainable feature of Matt & Nat designs.
Live beautifully is the mantra at the core of Matt & Nat. Living beautifully means appreciating beauty, humanity, creativity and positivity.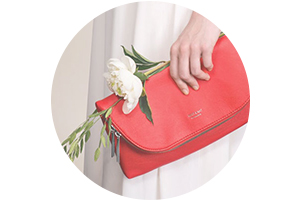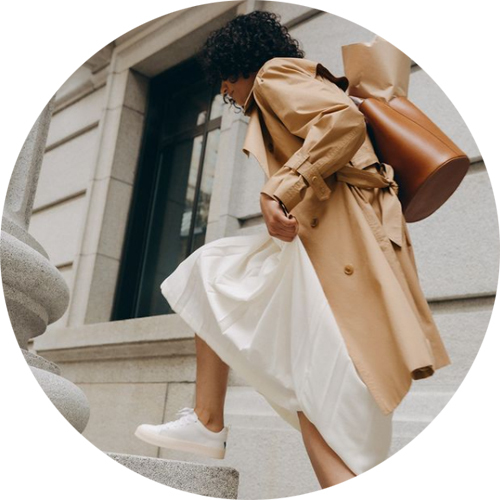 Know more about Matt & Nat