Your e-shop to buy Odacité products online
Odacité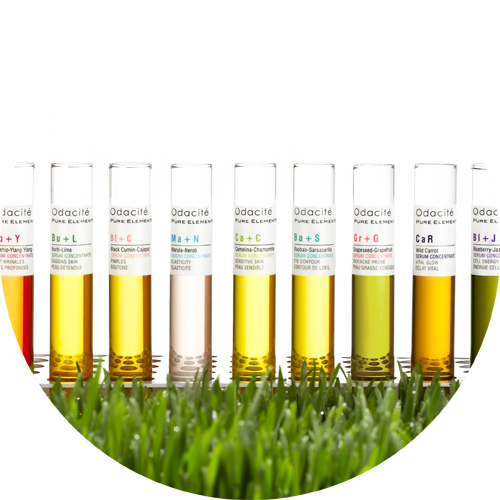 Each Odacité's Pure Elements serum is a powerful skin boosting natural treatment offering targeted and transformative results in minimal time.
Using the highest-quality premium oils, the rarest botanical extracts and clinical grade essential oils, Odacité chemical-free organic beauty products feed your skin with the ultimate dose of antioxidants and vitamins, which are all essential in skin regeneration as well as detoxification.
Formulated for perfect skin compatibility and remarkable results : each drop of Odacité's Pure Elements facial serums offers real change in skin health.