Your e-shop to buy Whamisa products online
Whamisa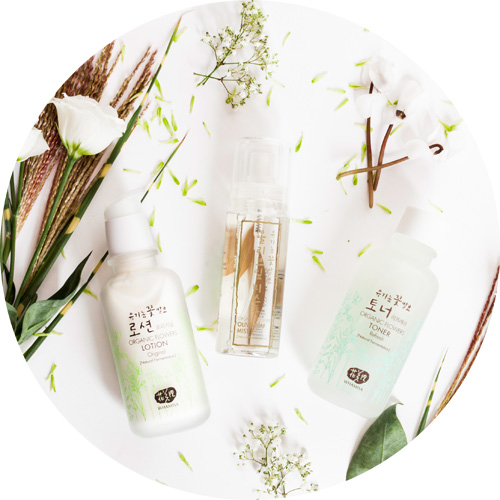 Natural beauty, the Korean way : innovative, unique and results-oriented. Whamisa organic skin care products use naturally fermented flowers, fruits and seeds extracts.
This exclusive natural fermentation method transforms certified organic ingredients to boost their virtues and make them more bioavailable: Whamisa innovative active ingredients penetrate even more effectively into the skin for maximum results.
Formulated without water, ultra-concentrated Whamisa beauty products contain up to 98% organic ingredients. We had a real crush on the natural K-Beauty Whamisa brand that will bring a touch of exoticism and Asian elegance to your bathroom.