Your e-shop to buy RMS Beauty products online
RMS Beauty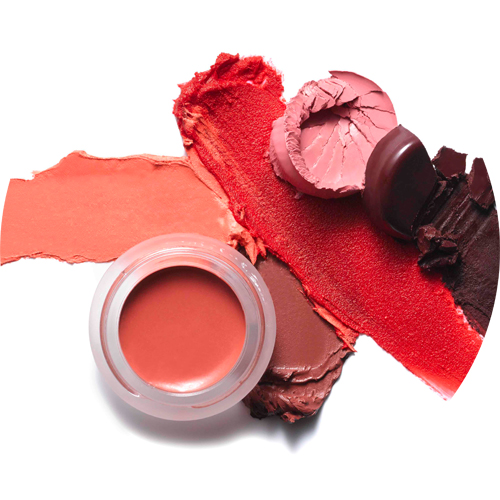 RMS Beauty makeup products are about more than simply using organic ingredients, it's about pure and natural makeup that actually heals and nourishes skin.
Formulated with raw, food grade and organic ingredients in their purest form, keeping all nutrients and healing properties alive, RMS Beauty products have amazing nourishing and anti-aging effects. Consider it skin care with mineral color.
Founded by famous make-up artist Rose-Marie Swift, RMS Beauty is dedicated to transforming the way women use makeup : a revolutionary simplicity that takes minutes to apply, but adds a wealth of vital nutrients to your skin.