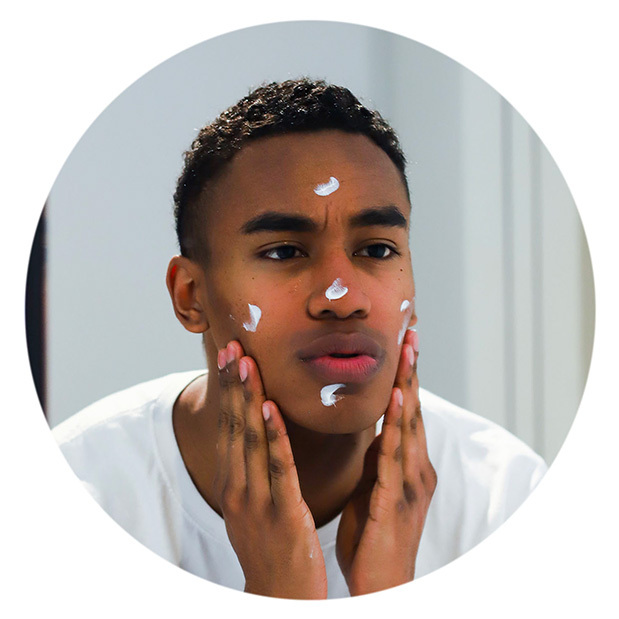 Zinc
#SUPER INGREDIENT
Zinc, the ally of sensitive and blemish-prone skin types !
The trace element Zinc is very famous in skincare for its ability to cleanse combination, oily and acne-prone skin and to soothe inflammation of irritated and weakened skin.
Thanks to its balancing, antibacterial, anti-inflammatory properties and its sebum-regulating effect, Zinc helps regulate excess sebum, fight acne pimples and blackheads, tighten pores and refine the skin texture for mattified, clearer and healthier complexion.

Zinc also has a healing power thanks to its ability to regenerate the skin: it accelerates the healing of pimples, prevents the formation of marks linked to acne and calms redness.

It is also a powerful antioxidant that contributes to the vitality of the epidermis by fighting against free radicals at the origin of oxidative stress and skin aging.