Undergreen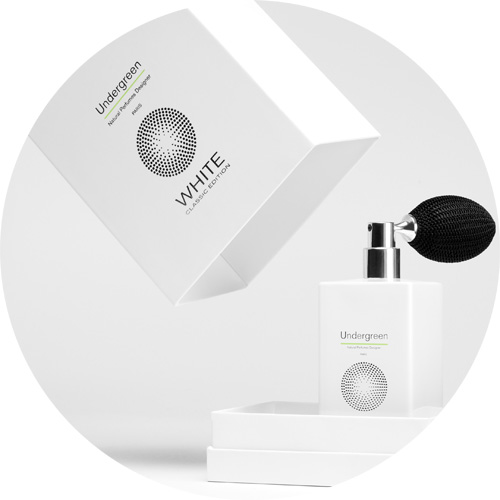 Undergreen colors the gap between precious, classical perfumery and the desire for natural pleasures to create the ultimate generation of natural perfumes with stunning sophistication and harmony.
The perfumer, Fabrice Olivieri is a man with a visionary sense of smell, insolent, who invented perfumes that are politically incorrect with the desire to both respect the traditions of composition and let Nature be an inspiration, magnifying it.
Undergreen is a niche brand of natural perfumes nourishing extreme contrasts to reconcile all times.
Know more about Undergreen