Your e-shop to buy Susanne Kaufmann products online
Susanne Kaufmann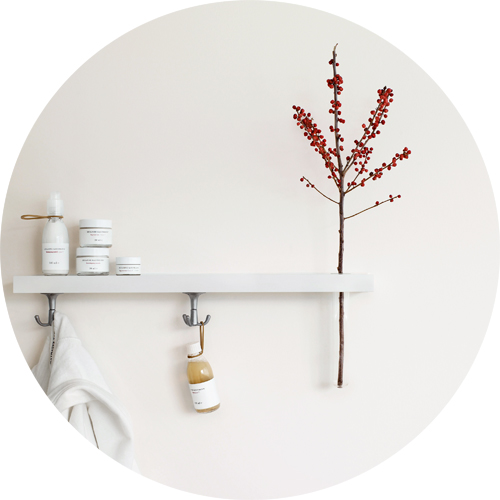 Susanne Kaufmann is an internationally renowned holistic care line of organic skin treatments that are natural, results-oriented, kind to skin and dermatologically tested.
The Susanne Kaufmann beauty products are made by hand in the Austrian Alps with the greatest of care in small-scale batches, using only natural ingredients that mutually supplement and enhance each other.
The especially high percentage of active plant ingredients, from the highest quality, results in effective skincare which provide an intensive effect that can be felt immediately. Susanne Kaufmann products will visibly help to improve and protect your skin !