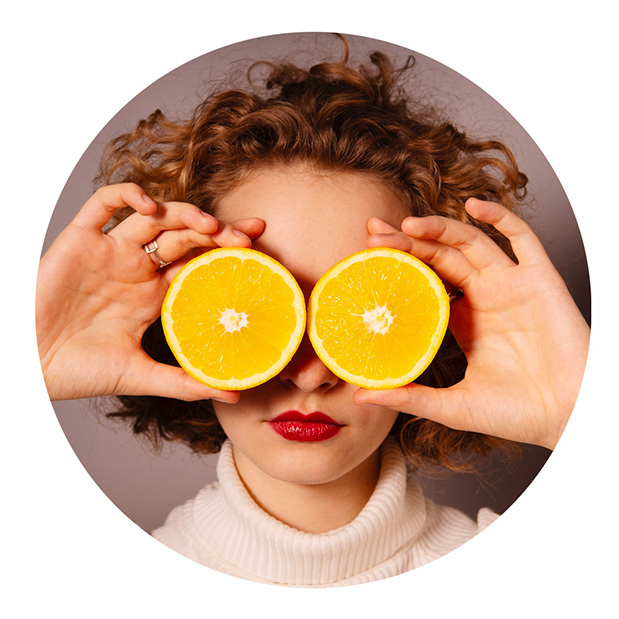 Vitamin C
#SUPER INGREDIENT
Vitamin C, the super anti-aging and radiance boosting beauty ingredient!

Naturally present in the skin, vitamin C is a powerful natural antioxidant which protects the skin from free radicals generated by sun exposure, stress or pollution and effectively fights against premature aging.

Vitamin C stimulates cell renewal and collagen synthesis for firmer, revitalized and smoother skin.

By acting on the epidermis, vitamin C helps strengthen the skin barrier, the skin is thus better protected from external aggressions responsible for photoaging.

Vitamin C also has powerful anti-dark spot properties because it reduces the oxidation of melanin and gives a real instant boost to even the most dull complexions.

A vitamin C serum or cream is the ideal ally for dull, mature skin that needs a real boost every day.