Rahua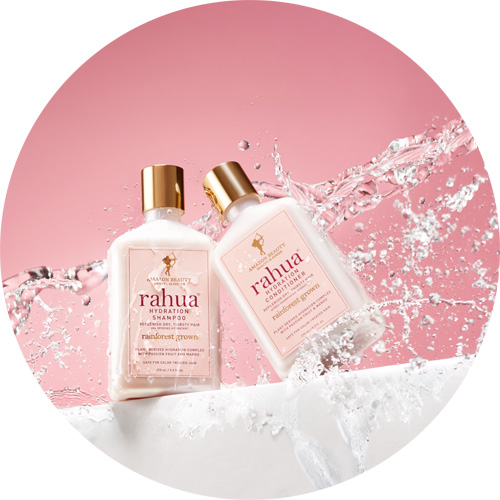 For centuries, women from the Quechua-Shuar tribes have traveled deep into the Amazon rainforest to prepare the ungurahua (also called "rahua") oil - believing it to be the secret to their thick, flowing, lustrous hair.
Rahua Amazon Beauty features this highly potent, restorative oil as the star ingredient in the Rahua natural and organic hair care collection delivering transformative, gorgeous results.
The Amazon's most potent beauty secret can now be yours with Rahua, a luxurious collection of 100% natural hair care products. Experience Rahua's magical properties for yourself.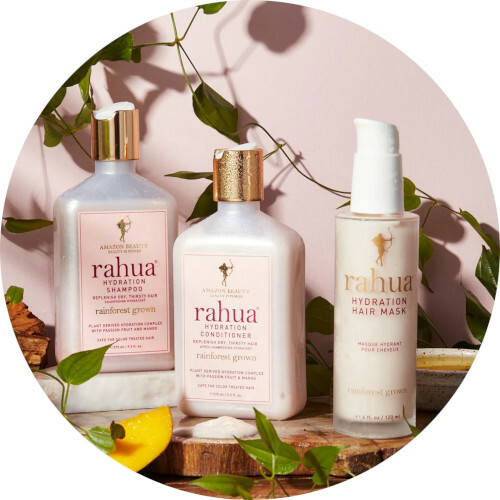 Know more about Rahua
History of the organic brand Rahua Amazon Beauty
Ungurahua oil, the star natural cosmetic ingredient of the rahua brand
Rahua: natural hair care for stars' hair
Credits: Rahua