Your e-shop to buy Less is More products online
Less is More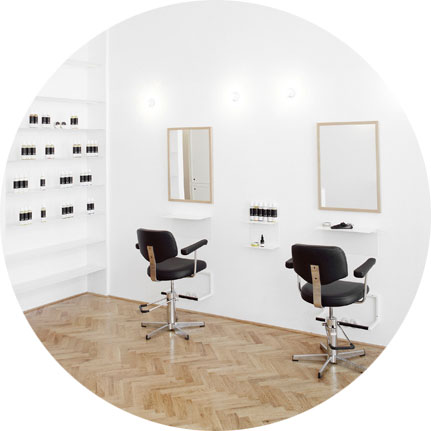 When stylist experience, biomimetics and aromatherapy combine : Less is More, an innovative organic salon hair care and shampoo line emerges, combining functionality, health and environmentalism with indulgent pleasure.
Less is more natural hair care products' innovative formulas exclusively contain natural ingredients, chosen for their effectivity, purity and optimal tolerance by both skin and the environment.
The targeted use of the purest essential oils optimizes the product's effectiveness and refines its ability to create wellness and pleasure.
Less is More is reduction to the essential, simply luxury...