Le Rouge Français
Le Rouge Français is a natural make-up brand with unique know-how in the world of plant-based coloring with cosmetics tints from tinctorial plants.
Plant based makeupology : after 3 years of research, Le Rouge Français has created an innovative and patented process, enabling to extract and infuse both the color and biological properties of plants, for makeup application: madder, annatto, sorghum, indigo, damask rose, hibiscus... are all sources of inspiration whose pigments and skin-healing virtues are found in Le Rouge Français lipsticks and make-up products.
Like flowers on your skin: the 100% vegetable pigmentation, without any mineral pigment, transforms Le Rouge Français make-up into real skincare that is nourishing, moisturizing and regenerating thanks to the precious botanical active ingredients of these plants full of colors and benefits.
360° ecological commitment for Le Rouge Français: refillable cases in vegetable resin, recyclable aluminum and apple leather, vegan certified formulas without ingredients derived from animals or tested on them, plants harvested in their endemic country in order to preserve their natural environment and the ancestral know-how of their culture...
Incredible textures, exceptional color effect, the new generation clean makeup is French, and it's called Le Rouge Français.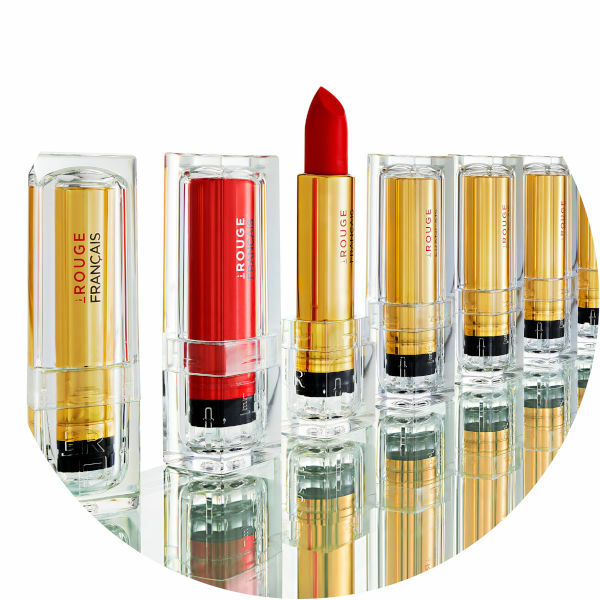 Know more about Le Rouge Français
Why we love LE ROUGE FRANÇAIS ?
Colour that cares with multiple skin benefits
Its vibrant colors with plant-based pigments
Its ecological packs with elegant design