Your e-shop to buy Alqvimia products online
Alqvimia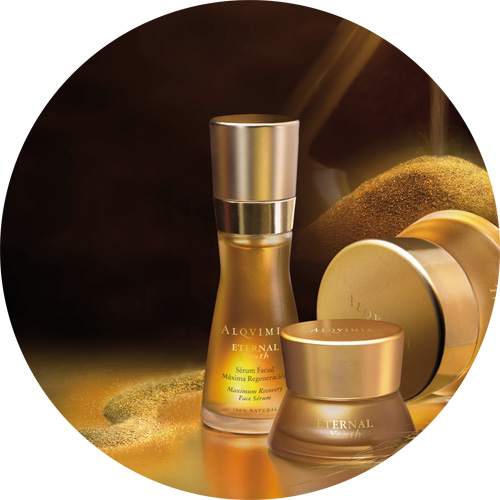 ALQVIMIA 100% natural face and body luxury cosmestics combine the traditions of the ancient schools of perfumery, aromatherapy and alchemy.
Based in the natural settings of the Pyrenees Mountains, ALQVIMIA has produced 100% natural beauty products for the past 30 years from exclusive high quality natural ingredients.
ALQVIMIA's creations are a perfect blend of the wisdom of ancient times with the latest technological cosmetics innovations.