Your e-shop to buy Honoré des Prés products online
Honoré des Prés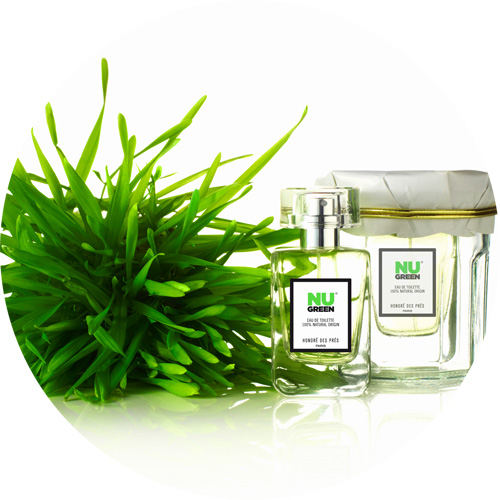 The collection from the French organic perfume brand Honoré des Prés features certified organic fragrances that contain 100 per cent natural ingredients.
The highly experienced nose Olivia Giacobetti tackled the technical challenge of creating refined and rounded scents using only natural ingredients.
She came up trumps, designing the first range's five complex and original unisex eaux de toilette. With the same philosophy, she left Paris for New York by pure romanesque eccentricity to create Honoré des Prés' LOVE collection.