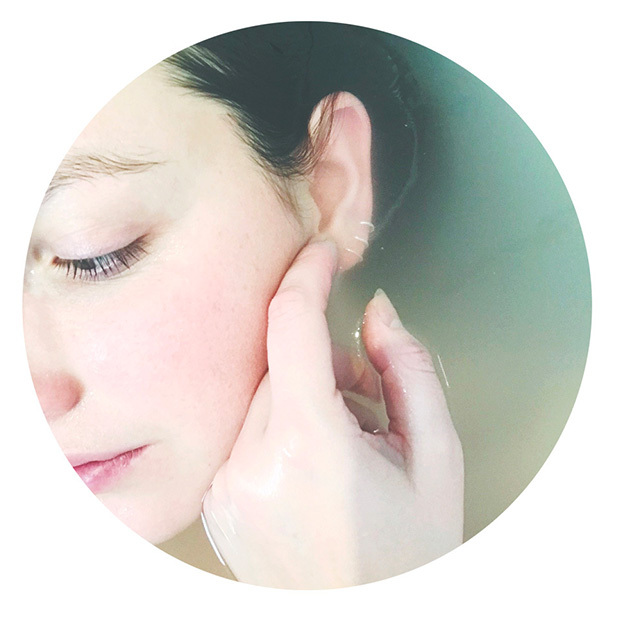 HYALURONIC ACID
#SUPER INGREDIENT
Hyaluronic acid is the ultimate hydrating and plumping solution !

Naturally produced by the skin, hyaluronic acid acts as a sponge to attract and retain up to a thousand times its molecular weight in water in skin tissue. This super ingredient is responsible for hydration, suppleness, vitality and firmness of the skin.

From the age of 50, this natural production is depleted and the epidermis contains only 50% of its initial level of hyaluronic acid, causing dehydration of the skin, sagging skin and the appearance of fine lines and wrinkles.

To date in cosmetology, hyaluronic acid is the most powerful hydrating molecule available. It is also the best natural solution to improve the density of the skin and giving it a youthful, smooth and plump appearance.

The hyaluronic acid contained in the organic skin care products selected by Ecocentric is exclusively of plant origin. Its molecular structure is therefore as close as possible to that of hyaluronic acid produced naturally by our body, for biocompatibility and therefore optimum efficiency.