Your e-shop to buy Novexpert products online
Novexpert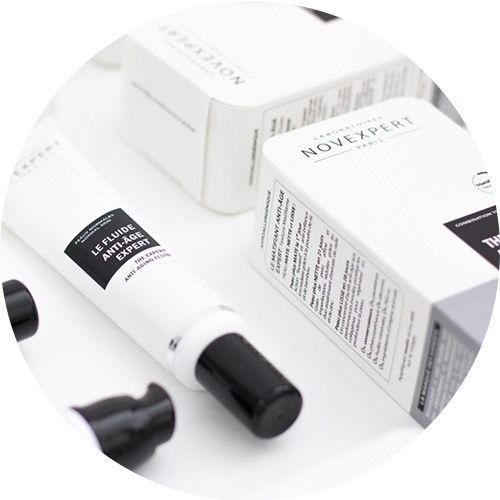 When dermocosmetics become organic: Novexpert Laboratories offer a complete range of certified natural skin treatments specially developed for all skin types, including fragile and sensitive skin.
Rooted in science and nature, Novexpert skincare products use the best of natural cosmetic ingredients combined with the cutting-egde innovations in green biotechnology : safety and effectiveness with a true dermocosmetic solution without the fear of parabens and other harmful ingredients.
Created and made in France, Novexpert beauty treatments are the result of the dermatological expertise of 4 French doctors who put the priority on making skincare synonym of efficiency, progress and high tolerance.