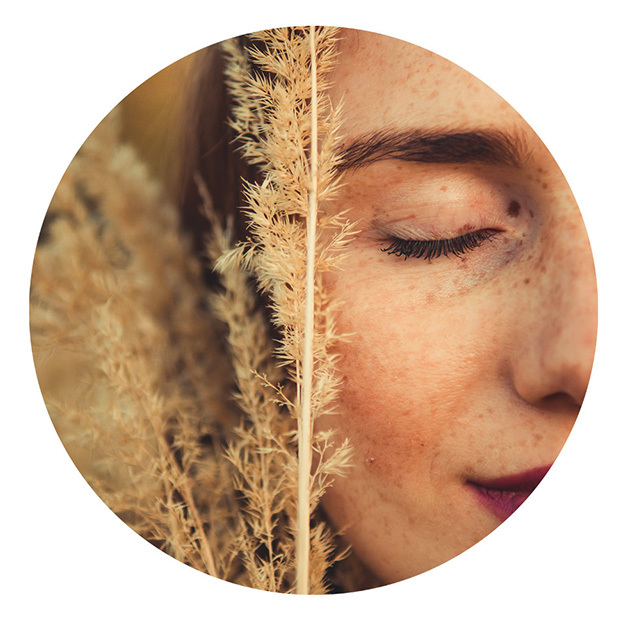 AHA
#SUPER INGREDIENT
AHA : the best natural active ingredients to boost the complexion and make skin smooth in no time!

Alpha Hydroxy Acids (AHA), better known under the name of fruit acids, are star active ingredients in cosmetology, widely used for their ability to resurface the skin and their keratolytic action.

They are powerful chemical exfoliators, as opposed to grain exfoliators called mechanical exfoliators or scrubs, helping to remove dead cells from the surface of the skin, refine skin texture and rebalance combination to oily skin to restore a smooth, luminous and radiant complexion.

They also stimulate the synthesis of collagen, elastin and cell renewal for toned, supple and elastic skin contributing to a radiant complexion and a rejuvenated skin.

The AHAs contained in the organic skin care products selected by Ecocentric are exclusively of natural origin, from fruits. The best known are malic acid found in apples, citric acid from citrus fruits, lactic acid found in red fruits, and glycolic acid from sugar cane or grapes.