Online concept-store for ethical, clean and organic beauty products and natural makeup, Ecocentric offers you the best of luxury organics with its unique range of eco-conscious skincare brands.
The best clean and natural products for you skin and hair that preserve the Planet and your health : beauty, quality and pleasure become meaningful !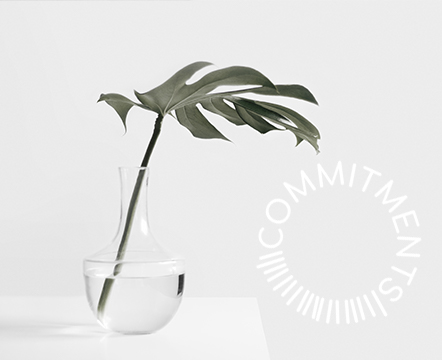 HEALTHY BEAUTY STARTS HERE
Nontoxic skincare, cosmetics and beauty products to avoid synthetic chemicals in your beauty routine. We help you detox you skincare regime !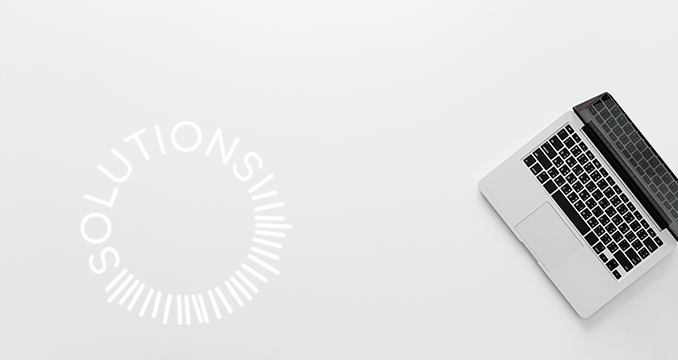 NATURAL BEAUTY EXPERTISE & TIPS
Find out the best natural skin and hair treatments for you with our tailor-made natural beauty solutions. Learn how to pamper your skin and find the natural products that give you the results and the luxury experience you are looking for.
Our natural beauty shops in Lyon and Paris invite you to discover and try a selection of our iconic brands.
The best of clean & organic beauty with the advice of our expert beauticians !