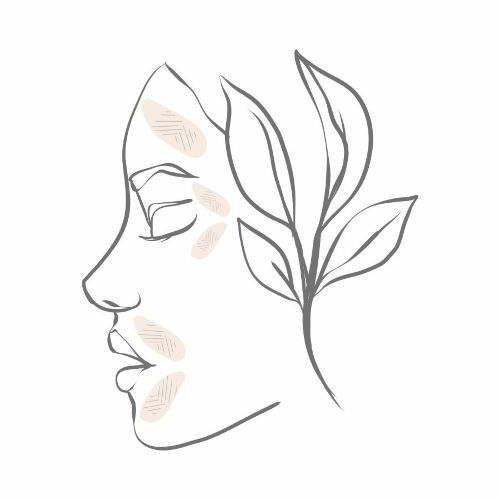 BEAUTY TIPS
HOW TO TAKE CARE OF YOUR MATURE SKIN ?
Cleansing and removing make-up thoroughly every evening without exception is essential to preserve your skin's youth. Think about the double cleansing !
Your skin needs an intense antioxidant protection during the day and a richer cream at night to improve its regeneration phase.
Merging your cream to a concentrated serum rich in targeted actives can efficiently treat specific aging signs of your skin.
THE DONT'S
Aging signs of the skin are not limited to the face : the décolleté and the hands are also concerned. Do not forget to give them the attention the need and to apply appropriate care.
Your skin eats from the inside first : not eating the right foods that are sources of vitamins, essential minerals, trace elements and omegas is a real handicap in the fight against aging skin.
Your ennemies are pollution, tobacco and the sun ! Avoid them and protect yourself whatever the weather and the season. Also avoid going out without sun protection, without forgetting hands and décolleté.
THE WOW FACTOR
Sleep on the back to avoid the formation of new wrinkles ! Some positions during the night create "sleep lines" that accenturate wrinkles at the skin surface.