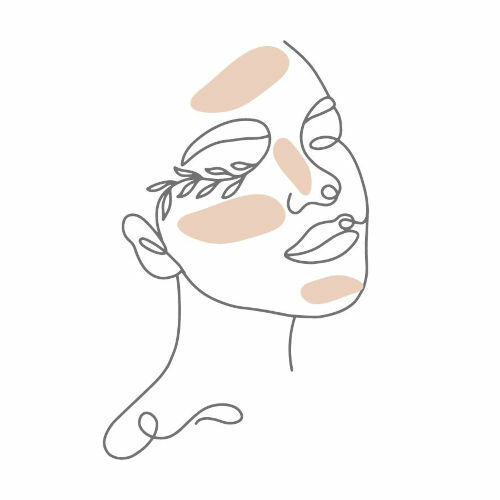 BEAUTY TIPS
HOW TO TAKE CARE OF YOUR OILY SKIN ?
Cleanse your skin mornings and evenings with a sweet and non-aggressive anti-bacterial product : scrubbing the skin will only promote the overproduction of sebum and therefore, of oil.
Even an oily skin needs to be nourished !Prefer using a fluid mattifying or decongestant care and apply a lotion before, to encourage its absorption.
Keep the pores cleansed : use a sweet exfoliation every 3 days in order to not irritate the skin and apply a purifying clay mask once a week.
THE DONT'S
Encouraging the skin to defend itself and therefore, accelerating the production of sebum by using too stripping cleansing care containing in particular soap, aggressive sulphates (sls), based on alcohol,or by exfoliating it with a scrubbing with large, or too much abrasive grains.
Sunbaths that dry the skin and imperfections... will cause a thickening of the epidermis because of the UVB ! As a result : after few weeks, the sebum remained stuck under the skin will form buttons, blackheads and microcysts in much greater number. This is called the rebound effect of the sun.
Do not deliberately dry or under nourish your skin for fear of shine ! As for a diet, the key is not to stop eating but eating better : so be sure to bring to your skin all the nutrients it needs.
THE WOW FACTOR
What is good for the body is also good for the skin : doing sports and having a good, healthy and diversified diet will transform your skin omore tha n any cream in the world.