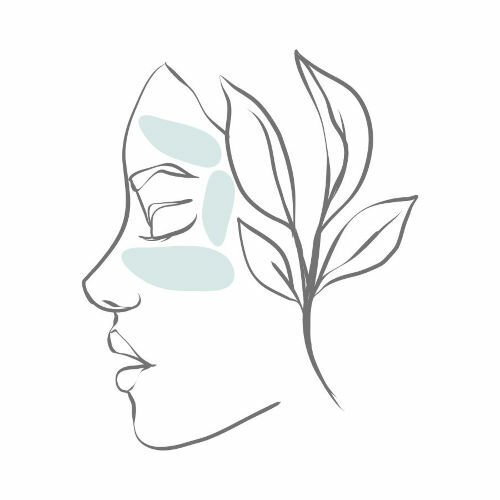 Beauty tips
HOW TO TAKE CARE OF YOUR SENSITIVE SKIN ?
The least, the best : well cleanse your skin without doing too much and choose an ultra-soft care by banishing frictions (cotton, sponge, etc).
Avoid products with perfume, alcohol, known irritants... and only swear by hypoallergenic products formulated for reactive and intolerent skins.
A sensitive skin is fragile : choose a "shield" care to protect it against the cold, the pollution, the wind and all the irritation's factors.
the dont's
Rinsing your skin with hot or too hard water may weaken it. If using tap water, prefer choosing the sweetness of a lotion or a thermal water spray. After showering, never wipe your wet face with a towel by rubbing, but use light pressures to mop up the excess of water.
Do not soothing redness, even discrete ones, is the promise of an accelerated ageing of the skin. To avoid it, your best friends are antioxidants, vitamin E first, and natural anti-inflammatory assets.
Consuming too much spicy foods, coffee and alcohol. Sensitive skin is more fragile to external but also internal aggressions.
the wow factor
A sensitive skin that can no longer bear anything is a skin that does not receive the right products : natural soothing and anti-irritant ingredients are its best allies.
OUR SPECIFIC BEAUTY ROUTINES