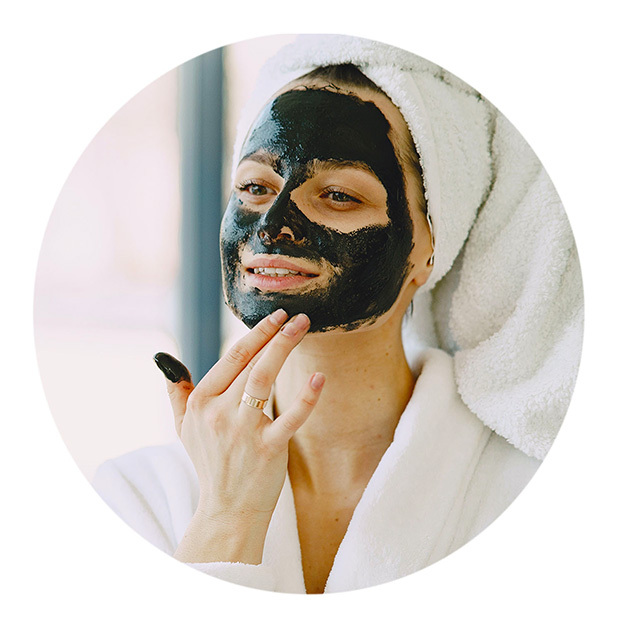 Charcoal
#SUPER INGREDIENT
Activated charcoal, the super beauty ingredient for clear skin!

Activated charcoal, rich in activated carbon and minerals, has excellent purifying, detoxifying and antioxidant properties, ideal for rebalancing combination to oily skin prone to blemishes or acne.

Activated vegetable charcoal is obtained by heating wood to a very high temperature while depriving it of oxygen, to give it a porous and very airy structure. It thus has an extremely powerful absorption capacity allowing it to eliminate all the impurities from the surface of the skin: excess sebum, dead skin, blackheads, bacteria or even toxins.

Result: after an activated charcoal face mask, the skin is clearer, smoother and free of imperfections, it regains its radiance, and the pores are truly unclogged.