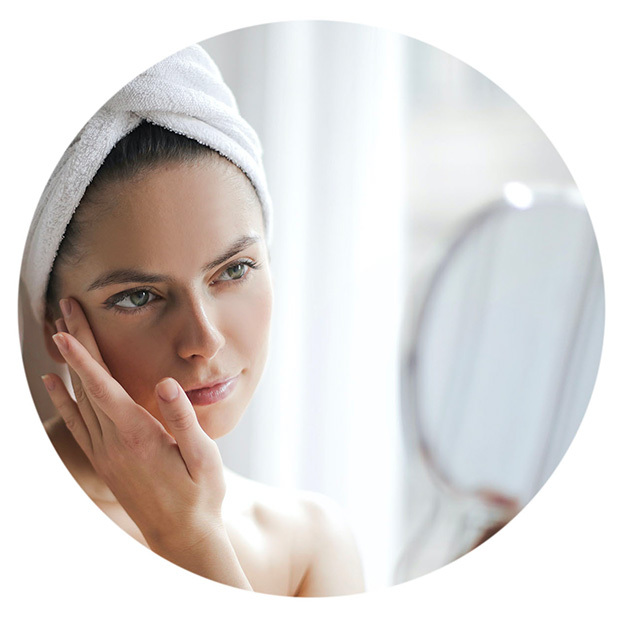 SALYCILIC ACID
#SUPER INGREDIENT
Also known as BHA, salicylic acid is a powerful organic element found in willow bark but also in plants such as meadowfoam.

Salicylic acid has analgesic and anti-inflammatory properties. It is therefore suitable for skin with imperfections and blemishes including acne, warts, psoriasis, etc. BHA is a good exfoliant that acts deep down in the pores and stimulates skin renewal.

Salicylic acid makes the complexion clearer and brighter, smoothes the skin and reduces imperfections, such as pimples. It soothes the skin and prevents the skin from becoming infected by bacteria and viruses.