Your e-shop to buy Josh Rosebrook products online
Josh Rosebrook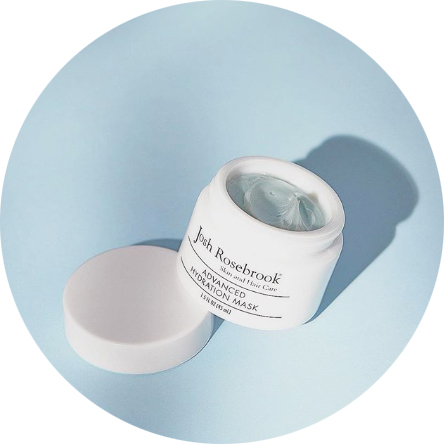 Josh Rosebrook is a unique collection of scientifically-proven premium skin, hair and scalp treatments using the greatest lab ever created: Mother Nature.
To help you realize your true beauty, Josh Rosebrook products are conscientiously-formulated using the pure, regenerative power of raw plants and herb extracts with uncompromising quality, potency and freshness standards.
For achieving your best skin and hair, Josh Rosebrook's unique philosophy is holistic and supports skin and hair health the way it actually works to discover, protect, and sustain your beauty while remaining faithful to ethical, sustainable and fair-trade practices.