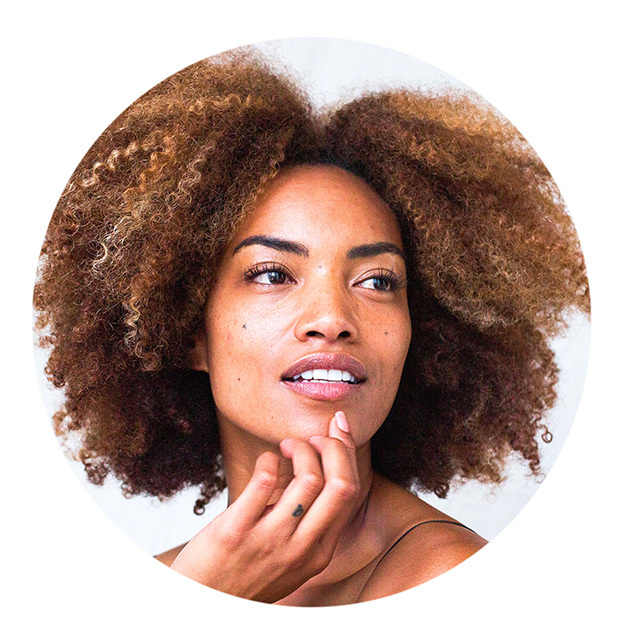 Bakuchiol
#SUPER INGREDIENT
Bakuchiol is the ultimate natural anti-aging and anti-acne ingredient!

This plant-derived super ingredient is widely used in beauty products for its antioxidant, antiseborrheic, antimicrobial and anti-inflammatory power, helping to fight wrinkles and blemishes.

Thanks to its unique healing properties, bakuchiol helps stop the development of bacteria responsible for the appearance of blemishes and acne pimples, restores the sebum's protective and moisturizing action, and soothes sensitized skin, restoring the balance of oily or acne-prone skin types.

Bakuchiol is also a new, gentle alternative to retinol, without the irritating effects and redness typically associated with traditional retinoids. It stimulates the production of collagen and elastin, helping to improve the elasticity, firmness and texture of the skin while reducing fine lines and wrinkles.

Its antioxidant properties also allow it to protect the skin against free radical damage and to act on hyperpigmentation and dark spots.

Bakuchiol is the star active ingredient for people affected by skin aging, hyperpigmentation or acne. It is very well tolerated by the most sensitive skin because it is neither irritant nor photosensitizing.

The bakuchiol used in the organic skincare products selected by Ecocentric is exclusively of natural origin, extracted from the seeds of babchi (psoralea corylifolia), a plant of Indian origin.