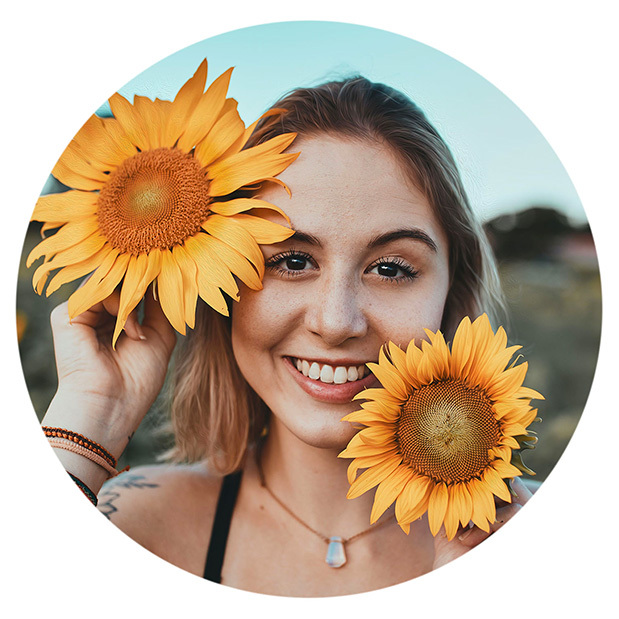 CERAMIDES
#SUPER INGREDIENT
Ceramides, essential lipids for perfectly healthy and protected skin!

Found naturally in our body, ceramides are combinations of fatty acids and essential components of the outermost layer of the epidermis (up to 50%).

The ceramides ensure good cohesion between cutaneous cells, allowing to create the firm, supple and plump texture of the skin.

Unfortunately with age and the various factors that can damage the skin barrier, such as stress or environmental factors (pollution, strong exposure to the sun, too dry or too humid weather), the production of natural ceramides tends to decrease. This will cause skin problems such as dry skin, wrinkles, redness, or even irritation.

Ceramides therefore play an essential role in maintaining a perfectly healthy skin barrier, thus protecting the skin against dehydration, sensitivity and external aggressions.

Used in organic cosmetics for their lipid-replenishing and anti-aging power, ceramides increase the skin's resilience, thus reducing fine lines and wrinkles for smoother and firmer skin.

Using ceramides in your skincare routine helps the skin barrier to rebuild over time and maintain optimal hydration, effectively combating dehydration, irritation and skin redness. It is a perfect shield active for sensitive skin !