Your e-shop to buy Douces Angevines products online
Douces Angevines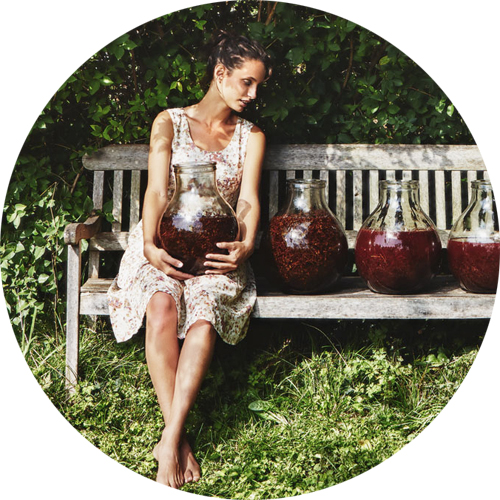 Beauty you can believe in, from women you can trust ! The Douces Angevines are 7 women who handcraft the world's most concentrated, super potent and targeted 100% natural beauty treatments.
Stunning results delivered without a single drop of synthetic chemical: The Douces Angevines cultivate their own ingredients in their farm in France and manufacture their beauty products in small batches so that they are as fresh as possible when they get to you.
With an average of 20 - up to 40 in the antiaging range - active natural ingredients in every bottle, Douces Angevines' beauty serums are multiactive formulas delivering real results !