Your e-shop to buy Gressa products online
Gressa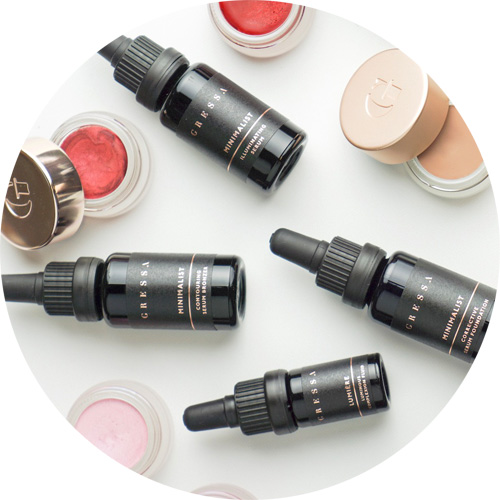 Born out of a passion for traditional herbalism and science, Gressa elevates green beauty and makeup with luxurious botanical blends.
With the philosophy that cosmetics and makeup should be skincare-driven - effective and rich in natural and organic active plant extracts -, Gressa fuses the power of ancient ingredients with the beauty of natural pigments in modern formulations.
The proprietary formulas of Gressa makeup line are enriched with vitamin-rich botanicals like organic broccoli seed oil and rosehip seed oil, both incredibly emollient and clinically proven ingredients for clarity, even skin tone and more graceful aging.
Remaining true to its natural beauty ethos and being made in-house, Gressa makeup products use only the best-sourced ingredients and are free of harmful silicones and preservatives.