Your e-shop to buy Bouclème products online
Bouclème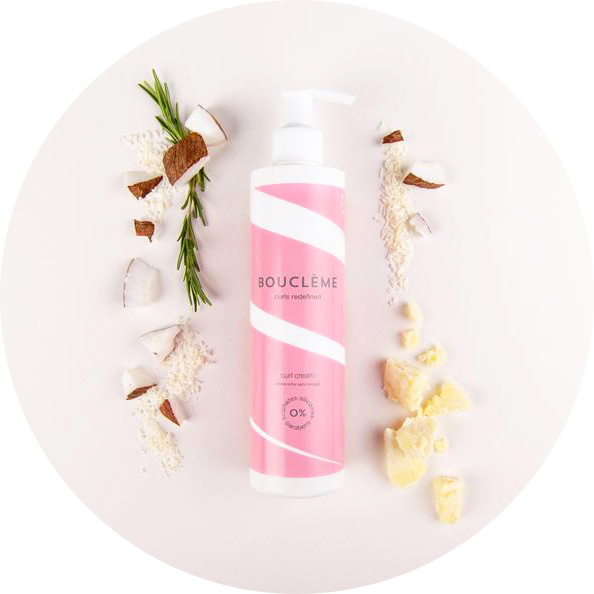 Bouclème is a range of natural products specialized in curly hair, created in the UK by Michele Scott-Lynch who wanted to fully live her curls and take care of it, without chemical products.
Combining optimal performance with an intense hair care, Bouclème natural curly hair care contain many pure active ingredients and most of them are from the fair trade.
The philosophy of the hair brand Bouclème is based on an authentic love and respect of the curls, to give beautiful and stunning hair every day.