Absolution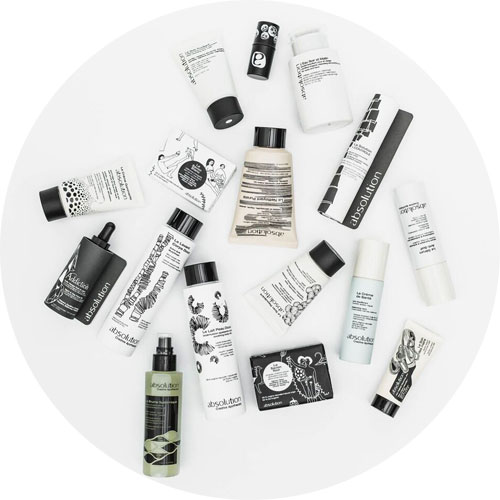 Absolution organic skincare is an innovative green and clean beauty solution. Your skin is unique: it reflects your emotions, your environment, your intimacy. Like you, its needs change everyday.
This is why Absolution was created, a certified organic, anti-aging, unisex and made to measure skincare range, easily adaptable to your skin's moods and requirements.
Absolution offers a new approach of beauty : more simplicity, highly organic skincare that are customizable to the different skin's moods, each day as it comes... for men and for women.
The first unisex bespoke certified organic cosmetics brand.