Your e-shop to buy Evolve Organic Beauty products online
Evolve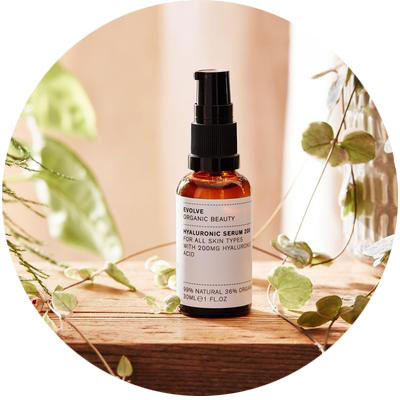 Evolve Organic Beauty products are lovingly handmade in small batches in England to ensure the freshness of the potent antioxidants in the precious oils, natural butters and plant extracts that make Evolve skincare so effective.
Each Evolve organic skincare product contains only the best of nature and heals your skin without the chemical and toxic ingredients that were once the norm in the beauty industry: it's time for beauty to evolve !
With its natural skin treatments that are also certified vegan and cruelty-free, rewarded by multiple international beauty awards, Evolve Organic Beauty is one of the best and most sincere clean beauty brand out there.