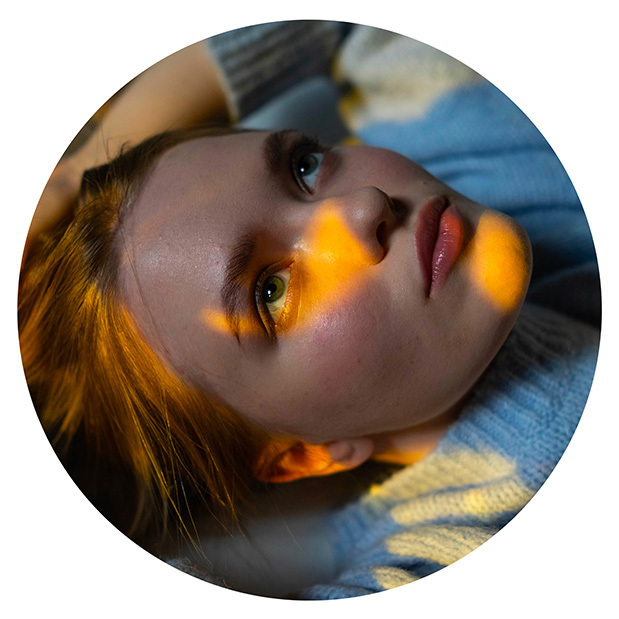 Coenzyme Q10
#SUPER INGREDIENT
Coenzyme Q10, the active ingredient that revolutionized anti-aging skincare!

Also known as ubiquinone, Coenzyme Q10 is naturally present in all our cells and plays an essential role: it provides the energy necessary for the proper functioning of skin cells so that they can regenerate, multiply or even repair themselves. It is therefore essential to keep the skin elastic, supple and firm.

It is also a powerful natural antioxidant that helps protect skin cells from oxidative stress which is the main cause of skin aging, thus reducing the appearance of fine lines and wrinkles.

Unfortunately with age and stress, the level of coenzyme Q10 naturally present in our skin decreases, making the skin more vulnerable to oxidative stress and therefore to skin aging. Regular topical application of coenzyme Q10 facials helps to enhance the youthfulness of the skin.