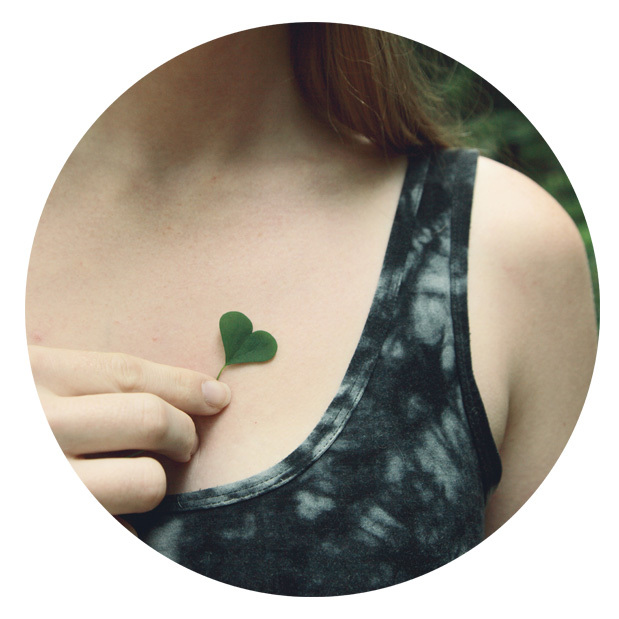 Alpha bisabolol
#SUPER INGREDIENT
Alpha bisabolol is the ideal plant active ingredient to soothe and repair sensitive skin!
Alpha bisabolol, also called bisabolol, is an excellent natural, mild and calming active agent, highly used in skincare for its anti-inflammatory, healing, antipruritic, antibacterial, soothing and restorative actions.
This natural super ingredient is the ally of sensitive, irritated and delicate skin, helping to relieve them and improve their appearance.
Bisabolol also prevents the breakdown of collagen helping to protect against sagging skin, fine lines and wrinkles, and acts on melanin synthesis to reduce dark spots for brighter, firmer and smoother skin.
The alpha bisabolol contained in the organic beauty and natural skin care products selected by Ecocentric is exclusively of natural origin, extracted from chamomile.