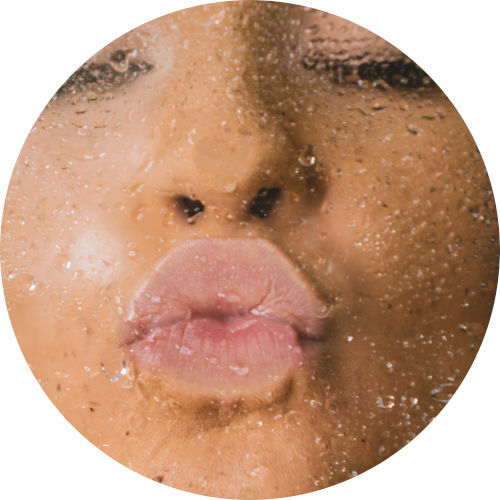 Niacinamide
#SUPER INGREDIENT
Niacinamide, the super multifunctional ingredient that is full of benefits for the skin !
Also known as vitamin B3, niacinamide is a broad-spectrum ingredient that is compatible with all skin types and therefore widely used in skin care products.
Regulating oil production: Niacinamide can help regulate excess oil production, making it a great choice for people with oily or acne-prone skin. By reducing excess oil, it can help prevent clogged pores and breakouts.
Reduced Inflammation: Niacinamide has anti-inflammatory properties, making it a gentle and effective ingredient for soothing irritated or inflamed skin. It can be helpful in soothing redness, itching and irritation.
Improved skin barrier: Niacinamide helps strengthen the skin barrier, the outer protective layer of the skin. A healthy skin barrier helps retain moisture, protect skin against environmental aggressors and prevent excessive water loss, which contributes to more hydrated and resilient skin.
Reduction of Dark Spots and Hyperpigmentation: Niacinamide can help fade dark spots, hyperpigmentation, and acne marks. It works by regulating the production of melanin, the pigment responsible for skin color, which can help even out skin tone.
Antioxidant action: Niacinamide also has antioxidant properties, which means it can help protect the skin against damage caused by free radicals and environmental aggressors such as the sun's ultraviolet rays.
Reduction of fine lines and wrinkles: Studies suggest that niacinamide can stimulate the production of collagen and elastin in the skin, which can help reduce the appearance of fine lines and wrinkles, while improving firmness and elasticity skin.
A serum or face cream containing niacinamide is therefore recommended to help treat and improve various skin problems such as acne, hyperpigmentation, fine lines and wrinkles, redness and irritation.