Your e-shop to buy D-Lab products online
D-Lab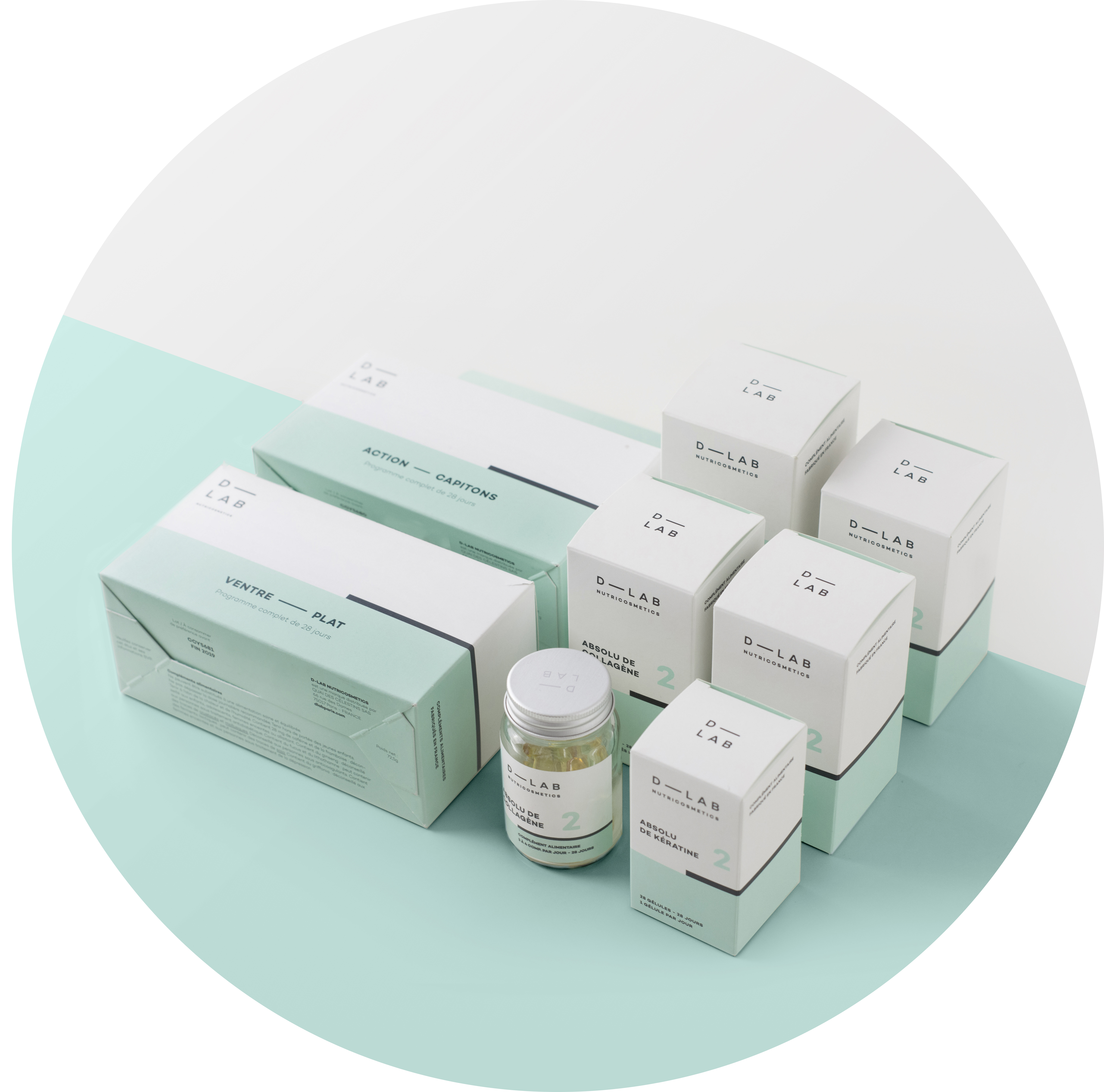 D-LAB is a professional nutricosmetics laboratory for made in France and natural beauty food supplements.
Formulated by health and beauty experts, D-LAB's cosmetic capsules are packed with natural and powerful ingredients to provide an internal resource that helps each woman unlock and nourish her natural beauty.
Designed to target specific needs in the daily beauty routine and providing transformative results, the D-LAB cosmeto-food works from the inside-out for comprehensive, long-lasting action.