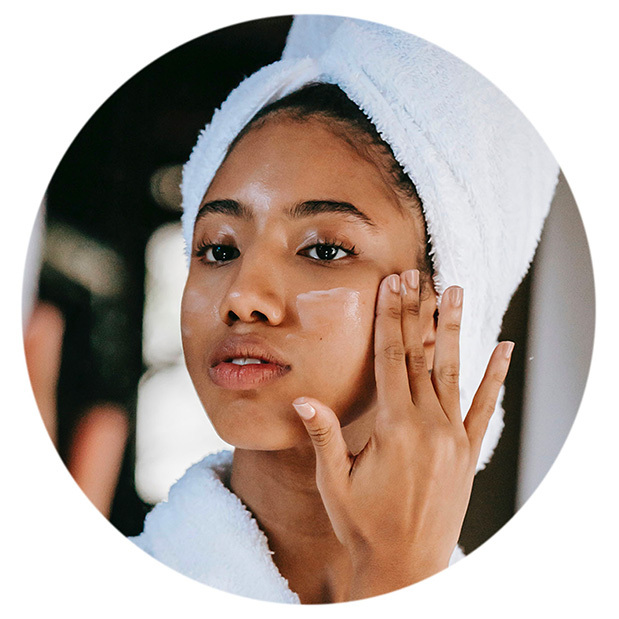 Retinol
#SUPER INGREDIENT
Retinol, an exceptional anti-aging beauty ingredient !

Indeed Retinol is widely used in skincare for its high efficiency against skin aging.

Retinol stimulates the production of collagen, elastin and hyaluronic acid and promotes cell renewal, for hydrated, firm, supple and elastic skin. It strengthens the skin's immune system and regulates melanocytes, the molecules which are at the origin of hyperpigmention and dark spots, to restore a luminous and unified complexion.

This anti-aging molecule has really demonstrated its action on reducing wrinkles and reducing skin irregularities, to restore smoother, younger-looking skin from the first application.

All the results of retinol have been scientifically proven.

The retinol contained in organic skin care products selected by Ecocentric is exclusively of natural origin to avoid any skin irritation.