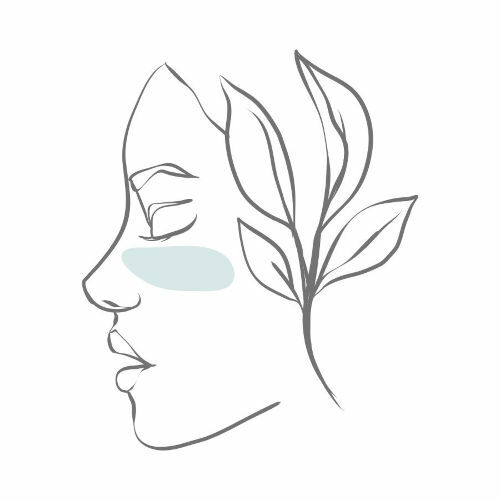 beauty tips
HOW TO TAKE CARE OF YOUR DRY SKIN ?
For the cleansing, dry skin does not like... water ! Prefer using cleansing milks or cleansing oils.
You eat three times a day, why not your skin ? Do not hesitate to repeat the application of your care during the day and always spray a lotion before to encourage its absorption.
Enrich your cream, by adding a few drops of an oily serum, will strengthen the hydrolipidic barrier and limit water loss of the skin.
THE DONT'S
Exposing the skin without protecting it in aggressive environments : air conditioning, sun, cold, wind, pollution...
An adapted "air bag" care is needed to be use as a protective barrier.
Removing make up with poor quality cotton or too hard cleansing brushes.
Avoid rubbing the skin too hard and adopt a soft gesture.
Too hot showers, because an intense heat melts the protective hydrolipidic barrier of the epidermis which weakens and dries the skin.
THE WOW FACTOR
If you feel thirsty, it is likely that your skin is already under hydrated ! Drink at least 2L of water per day.