Le Baigneur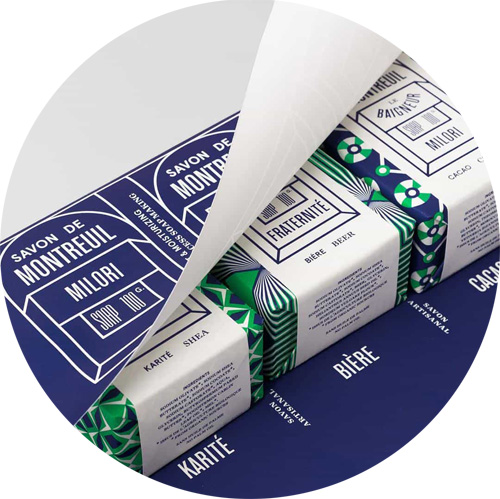 Né au printemps 2012, Le Baigneur est une jeune marque parisienne de soins naturels pour homme à l'esprit vintage et fabriqués en France.
Ayant pour maître mot la qualité, le concept de la marque Le Baigneur s'est développé autour de trois principes essentiels : l'exigence, le respect et l'engagement.
Les produits Le Baigneur regroupent une gamme complète de savons de fabrication française, à la main et selon la méthode traditionnelle de saponification à froid pour des savons surgras riche en glycérine végétale naturelle.
Le Baigneur propose aussi des produits barber avec l'huile de soin pour la barbe, sa brosse à barbe, un savon à raser et son blaireau traditionnel... le tout fièrement made in France !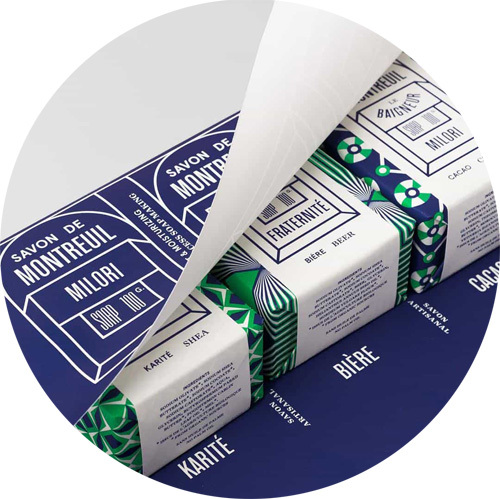 Know more about Le Baigneur
LE BAIGNEUR

Le Baigneur is a brand of organic and natural soaps specially designed for men and adapted to male skin in order to moisturise, soothe, nourish and protect.



The concept of this committed and responsible brand can be summed up in three words: requirement, respect and commitment.



Face and body care products that are 100% natural, organic, of high quality and handmade in France using the traditional cold saponification method, with a focus on locally produced ingredients.
The philosophy of the Le Baigneur brand
Fabien, the creator of the Le Baigneur brand, has one key word: QUALITY. Launched in 2012, the Le Baigneur range of organic and natural soaps is based on three fundamental principles.



Requirement



Le Baigneur has created organic and 100% natural soaps that meet the requirements of man.



This range of face and body care products is made in Corrèze using the cold saponification method by a soapmaker with local (green and white clay, activated charcoal) and natural (coconut pulp, shea butter or avocado and camelina oils) ingredients to respect the epidermis and gently clean the skin.



This brand of natural face and body care products combines efficiency and traditional know-how. Le Baigneur natural soaps are guaranteed to be free of parabens, colourings, synthetic perfumes and surfactants, and TEA for better effectiveness and skin tolerance.



The soaps of the Le Baigneur brand are certified Nature & Progrès and are available in three targeted actions: toning, exfoliating or relaxing to meet the needs of each man.

Respect

The Le Baigneur brand is a responsible brand that is part of a sustainable development approach. It is out of respect for nature that the brand's packaging is recyclable and guaranteed plastic-free, favouring natural materials such as paper and glass.



100% recyclable packaging, made in France to preserve the quality of the products.





Commitment



Concerned about the environment, Le Baigneur is committed to donating 1% of its annual turnover to the Surfrider Foundation Europe association, which works for the protection of the oceans and the sustainable management of the coastline.



Le Baigneur is also committed to entrusting the storage and shipping of its products to APF Entreprise 93, a company managed by the Association des Paralysés de France.
The benefits of cold saponification of Le Baigneur soaps
Le Baigneur organic relaxing soap

Cold saponification is the most environmentally friendly soap-making technique.



The principle is the same as a classic saponification, i.e. the soap is created from fatty acids of vegetable origin, but no salt is added to the soap water.



Le Baigneur natural soaps are made using the cold saponification method, which preserves the qualities of the oils used (avocado and camelina oils) because the soap is made at a temperature not exceeding 40°C.



This traditional technique produces superfatted soaps rich in natural vegetable glycerin that do not dry out the skin.



Ecological, economical and chic soaps... Dive into the world of Le Baigneur!
Credits : Le Baigneur