Your e-shop to buy Hévéa products online
Hévéa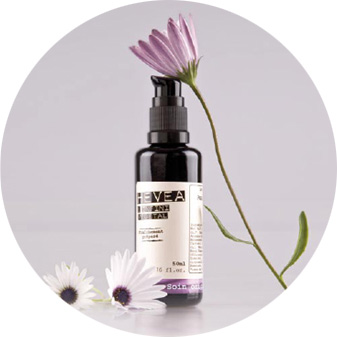 Hevea organic beauty products are freshly prepared organic products, 100% natural, developed exclusively from vegetable resources.
A luxury range of aromatherapeutic organic skin and hair care where the most precious essential oils and vegetable elements act to re-establish and boost the skin's natural functions.
With over 95% certified organic ingredients on average, Hevea natural and fresh cosmetics embodies purity and authenticity.