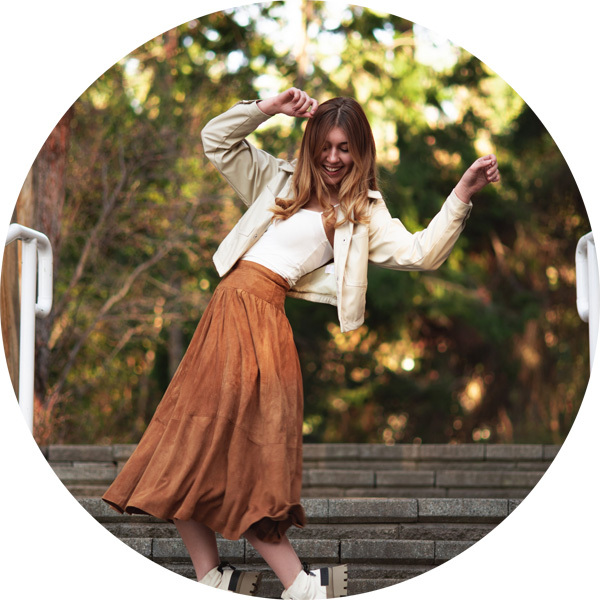 GREEN LIFESTYLE
WELL-BEING & BLISS
Organic herbal and detox teas, essential oil-based aromatherapy, Bach flowers, ayurveda….Ecocentric unveils the secrets of well-being.
Our organic nutritional supplements and bio-nutrients, natural scented candles and plant herbal teas offer you Nature's benefits and essential nutrients. Your new health and beauty ally !
To the delight of connoisseurs, we have selected the best organic teas: organic tea leaves from the most beautiful gardens, bursting with untouched flavors and providing intact benefits.