Your e-shop to buy Kongy products online
LES ORIGINES DE LA MARQUE KONGY
Découvrez et adoptez les éponges naturelles de Konjac, LE geste de beauté ultime venu d'Asie.
La marque Kongy propose des éponges Konjac authentiques et traditionnelles, fabriquées à la main en Corée du Sud sur l'île de Jeju. La marque développe toute une palette d'éponges Konjac naturelles adaptées à chaque type de peau, même les plus délicates. Enrichies en argiles naturelles, ces éponges konjac exceptionnelles décuplent leurs pouvoirs, purifiant, hydratant, apaisant…
LES ENGAGEMENTS

KONGY
Depuis plus d'un siècle, la racine de konjac est utilisée au Japon et en Corée comme produit de beauté. Employée sous forme d'éponge, elle offre un nettoyage ultra-doux et stimulant. Les fibres végétales de l'éponge Konjac exfolient en douceur les cellules mortes, éliminent l'excès de sébum et les impuretés, stimulent la circulation sanguine et activent le renouvellement cellulaire.
Adaptée à tous les types de peaux, l'éponge konjac est idéale pour la toilette quotidienne du visage, avec ou sans soin nettoyant, ou pour rincer efficacement un masque.
100% naturelle, en pures fibres de Konjac, chaque éponge Kongy est réalisée sans colorant ni conservateur, parfaitement biodégradable et vegan.
LE PRODUIT CULTE

KONGY
L'éponge Konjac à l'argile verte de Kongy est une éponge végétale très douce pour nettoyer et exfolier la peau mixte même sensible. Enrichie en argile verte purifiante, cette éponge Konjac pour peau mixte illumine les teints ternes, absorbe efficacement l'excès de sébum et purifie les pores tout en protégeant la peau du dessèchement.
Kongy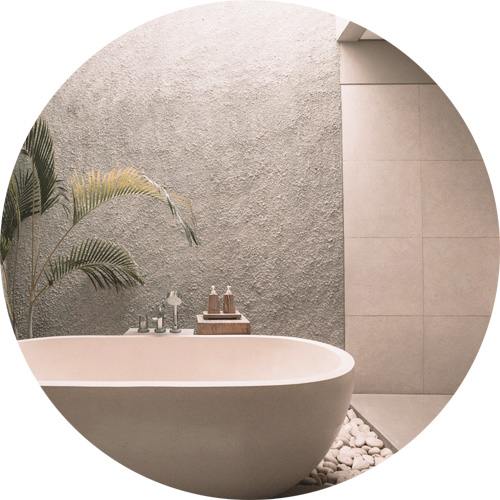 KONGY's Konjac sponges are genuine and traditional Konjac sponges, handmade in South Korea on the beautiful island of Jeju and in Japan.
100% natural and made of pure Konjac fibers, each Konjac sponge is synthetic color and preservative free and fully biodegradable.
Each KONGY konjac sponge has excellent properties for the skin : it is naturally moisturising, provides ultra gentle massage and exfoliation, while deeply cleansing. The most gentle and complete natural face sponge ever !
KONGY offers this new beauty routine from Asia with its range of natural Konjac sponge adapted to each skin types even the most sensitive.