Kongy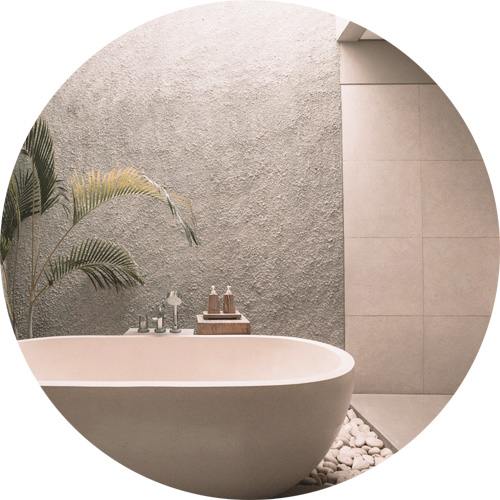 KONGY's Konjac sponges are genuine and traditional Konjac sponges, handmade in South Korea on the beautiful island of Jeju and in Japan.
100% natural and made of pure Konjac fibers, each Konjac sponge is synthetic color and preservative free and fully biodegradable.
Each KONGY konjac sponge has excellent properties for the skin : it is naturally moisturising, provides ultra gentle massage and exfoliation, while deeply cleansing. The most gentle and complete natural face sponge ever !
KONGY offers this new beauty routine from Asia with its range of natural Konjac sponge adapted to each skin types even the most sensitive.
Know more about Kongy
Great for :

Acne, Blemishes, Blackheads
Add to shopping bag
-20%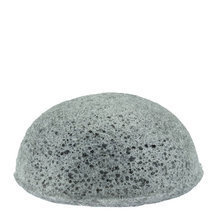 Kongy
Bamboo coal Konjac sponge for oily skin
8,50 €
6,80 €
Great for :

Skin roughness
Add to shopping bag
-20%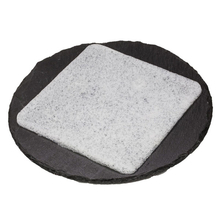 Kongy
Konjac cleansing wipe
7,90 €
6,32 €