Ilapothecary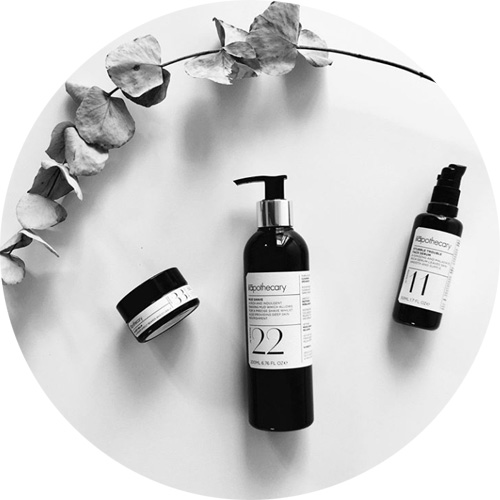 Ilapothecary remedies are infused with powerful natural ingredients with a long history of healing and medicinal flowers.
These age-old solutions are mixed with concentrated vitamins, plant stem cells, and - most revolutionary of all - precious homeopathic filaments distilled from powerful gem stones and pearls. Containing no chemicals and truly delivering on their promise, Ilapothecary treatments are pioneering products with a purpose.
Packed with goodness, Ilapothecary products are formulated to be two-in-one fixers and all smell incredibly uplifting and clearing to meet both physical and emotional concerns thanks to aromatherapy and numerology.
Know more about Ilapothecary