Your e-shop to buy 2moss products online
2moss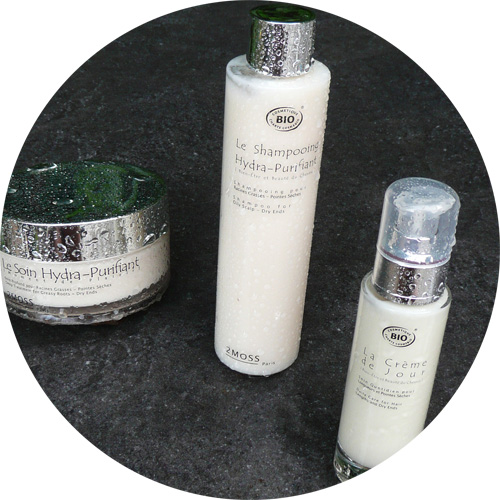 L'Instant 2MOSS is the first organic beauty hair care institute of its kind in Paris. 2MOSS great luxury line of organic hair care & shampoo has been created for this hair spa and invites you to enjoy the pleasure and well-being of natural shiny hair and healthy scalp.
This professional natural hair treatment brand is the fruit of years of research to combine perfect efficiency and unforgettable sensory experience... it contains the best plants extracts to reach the perfect balance from the scalp to the very ends of hair.
Entrust the natural benefits of 2MOSS professional organic hair car line with the beauty of your hair.