Paké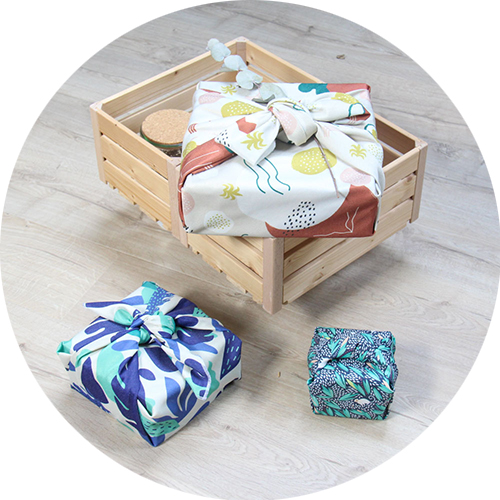 3 friends with ecological values wanted to reinvent gift wrapping by respecting the environment and promoting French know-how.
So they created Paké, a brand that offers reusable gift packaging that combines design, eco-responsibility and zero waste: trendy patterned fabrics that can be reused over and over again, that can be passed on but not thrown away!
The Paké brand is launching an aesthetic and ethical way to offer with these reusable gift wrappings made of vegan fabrics, 100% recycled and made in France.
This modern gift wrapping technique is inspired by a Japanese folding tradition dating back to the 17th century, the furoshiki.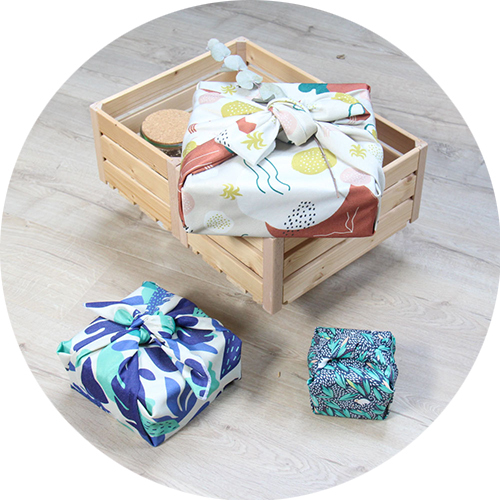 Know more about Paké
Add to shopping bag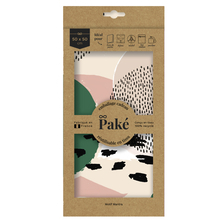 Paké
Mantra - 50x50cm reusable gift wrap
8,90 €
Add to shopping bag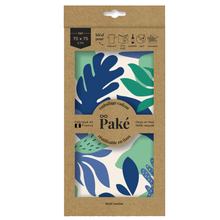 Paké
Herbier - 75x75cm reusable gift wrap
12,90 €