Your e-shop to buy Soapwalla products online
Soapwalla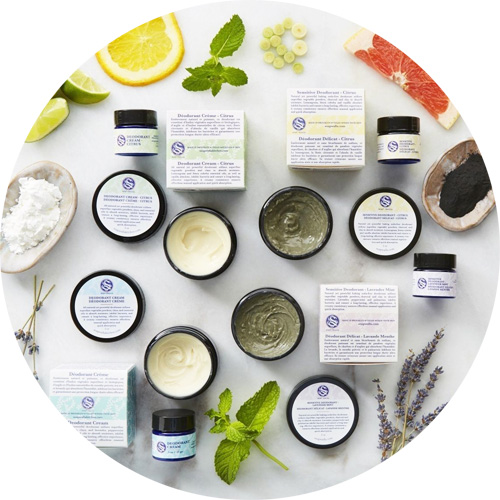 Soapwalla Kitchen was born in 2002 in the kitchen of Rachel Winard's apartment in Brooklyn - New York.

Being diagnosed with a chronic, systemic autoimmune condition, Rachel had to avoid all chemicals found in conventional deodorants. She decided to create her own formulas, now available for the public with Soapwalla brand, with a stringent constraint simple to state but difficult to implement: do not use ingredients that one is not willing to eat!
So when you know that her organic deodorant cream is certainly the most effective natural deodorant ever created, you can only agree with the Soapwalla philosophy and adopt its cult deodorant cream and soaps.
| | |
| --- | --- |
| | Shop here all Soapwalla deodorants |