Stella Me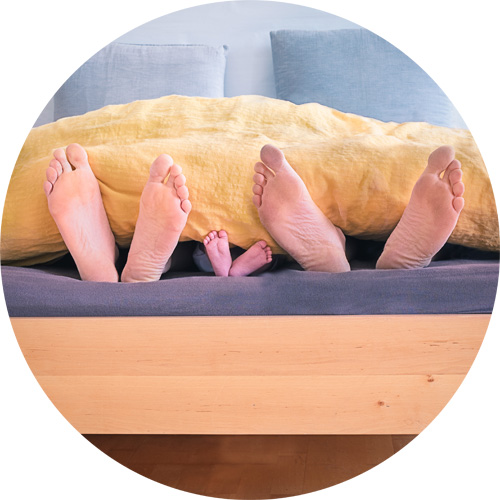 Stella Me is the detox revolution we were all waiting for : no drastic diet, no stress and no effort !
These foot patches made of plant extracts absorb toxins from our body during the night. Even better, their natural relaxing properties keep working long into the night ensuring peaceful sleep.
The 100% natural ingredients include lavender, eucalyptus juice, bamboo vinegar, green tea and some more. This recipe based on the Asian traditions detoxifies the body and helps eliminate the negative substances we are exposed to during the day.
Too good to be true? It sprang to our mind, then we've tried the Stella Me' detox patches...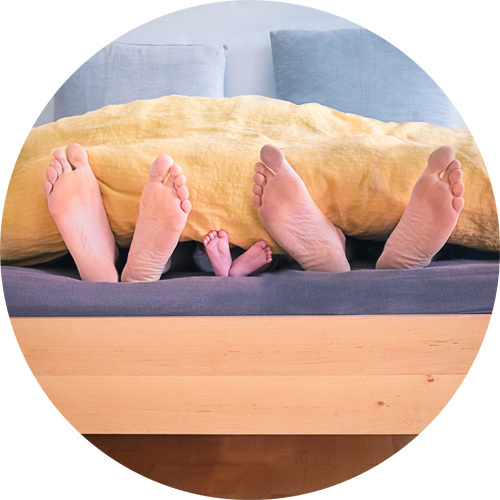 Know more about Stella Me